We Believe

There's a better way
We believe that locally-sourced meats from small and medium Island farms, processed in small-batches is better. It's better meat, better farming, it's better for the earth and the local economy and it's better for your family's health.
Our farmers' cows and sheep roam freely on pasture eating only grass. This creates strong, healthy immune systems in the animals and there's no need for antibiotics. Our farmers do not use growth hormones or steroids. They treat their animals well.
Our butchers are masters of their craft with over 85 years of combined experience behind those cleavers and a cherished collection of tried-and-true recipes. Every cut is craft-fully prepared.
We even do custom work, cutting fresh game and ordering whole animals on request.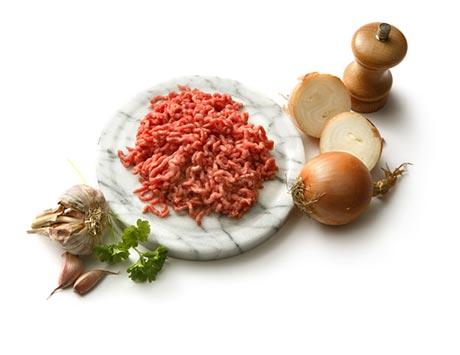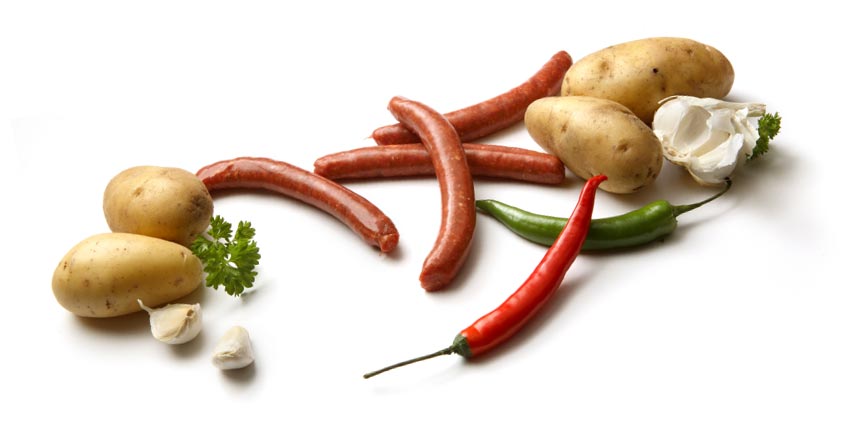 A Better Meat

Grass fed & pasture raised

GRASS FED
Grass-fed and finished animals are raised on pasture-land. The result is what study-after-study (and customer-after-customer) are saying is a better tasting, more sustainable and healthier quality meat.

FARM RAISED
We go to the farms, talk with the farmers, we see the animals in the field. Our farmers raise their beef and lamb with an emphasis on the animal's well-being, creating a healthy, superior quality meat.

ALL LOCAL
We only use Vancouver Island farmers that we know and trust – all within 100 miles of our shop. Grass-farming is a much more sustainable approach to farming, and does not require the intense use of fertilizers, pesticides and herbicides that grain-farming does.

GMO FREE
Animals that are raised on a diet that is natural to them (cows eat grass) are healthier. Healthy cattle don't need antibiotics, and produce meat that is lower in saturated fat and calories. Carnivore meats have NO added hormones or chemicals, and are GMO-free.

A CUT ABOVE
The results are healthier meat, healthier carnivores (and omnivores), and a healthier planet. Grass-fed meat is high in Vitamins B12, E, and K, OMEGA 3's and CLA (a potent antioxidant). It contains many trace minerals including magnesium, selenium and calcium.

Together this abundance of goodness helps to protect us carnivores (and omnivores) against heart, and degenerative diseases and cancers. Testimonials

from fellow Carnivores and quality food lovers
Support local business and look after your health at the same time. Cancer, autism, ADHD and many other disorders dictate that industrialised, grain fed meats are avoided. If you are what you eat, be grass fed ( not an antibiotic pellet ). More omega 3, less cholesterol, fewer calories. Meet Ian and be ready to get the spiel. He's passionate about it! All butchers are not created equal!

Leoni R.
My favourite butcher ever. I have enjoyed everything I have eaten from Carnivore.
★ ★ ★ ★ ★

Jeremy Higgs
Best selection of local grass fed and free-range island meats. The owner is conscious of bringing in meat from ethically raised farms. He is very open to discussing and educating customers about local and grass fed and grass finished beef and free-range chicken. We tried the cheapest flat iron steak and the taste was unbelievable. We shall be going back for more and glad we have a kind butcher in Brentwood Bay.

Sea H.
Location

Come by & see the difference
Contact Form
Information
We're in Brentwood Bay Village at the corner of
Wallace & West Saanich – by the BC Liquor store
Address
#6 7103 West Saanich road
Brentwood Bay, British Columbia
V8M 1R1
Locate Us